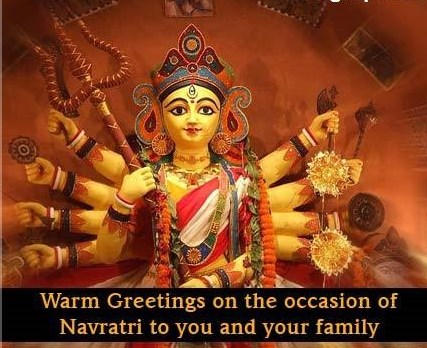 We have just been at a back-to-back memorial services for two members of our family and, as we have recently learned about the imminent deaths of other family and friends, it is a moment to pause, to reflect on celebrating life and cherishing those we love, whether with us or passed over to the other side.
As we do this, it happens to be when we say Happy Navrati to all our Hindi friends celebrating Navratras and Durga Puja.  And, we say Shana Tova to all our Jewish friends celebrating Rosh Hashana.  This is just weeks after we said Eid Mubarak to all our Muslim friends celeb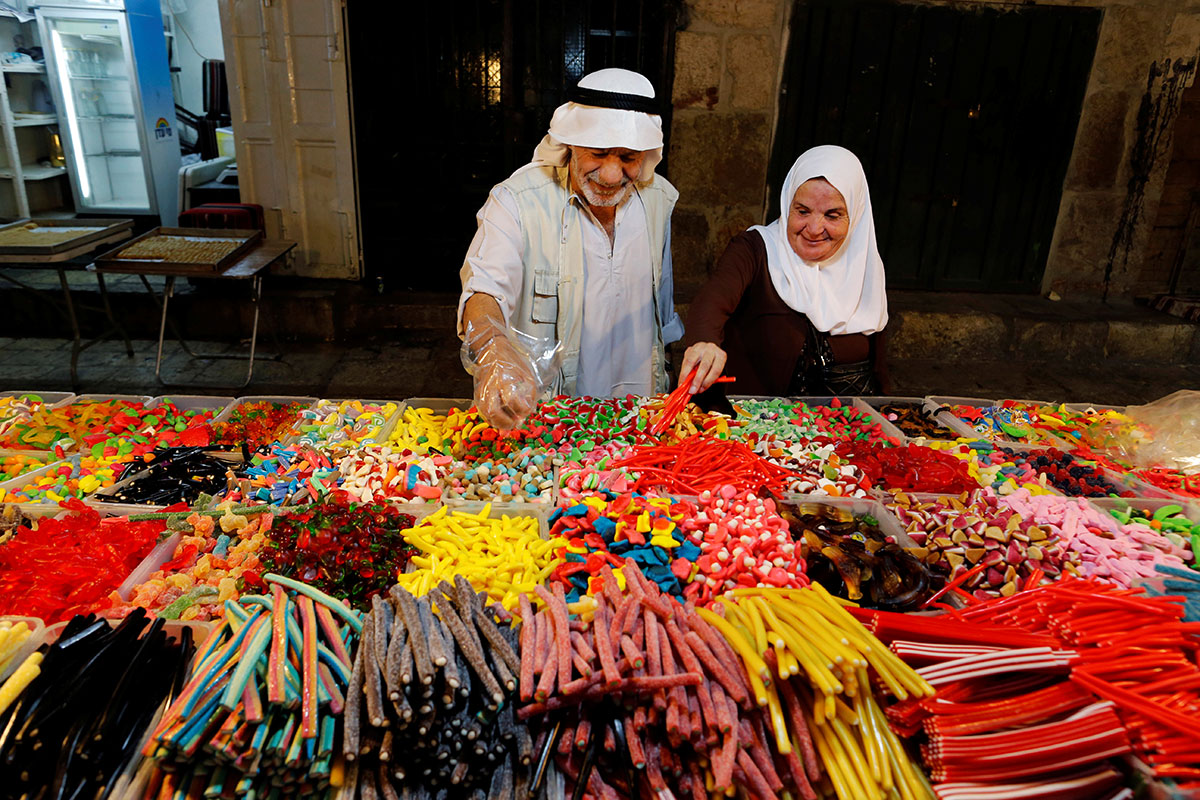 rating Eid al-Adha.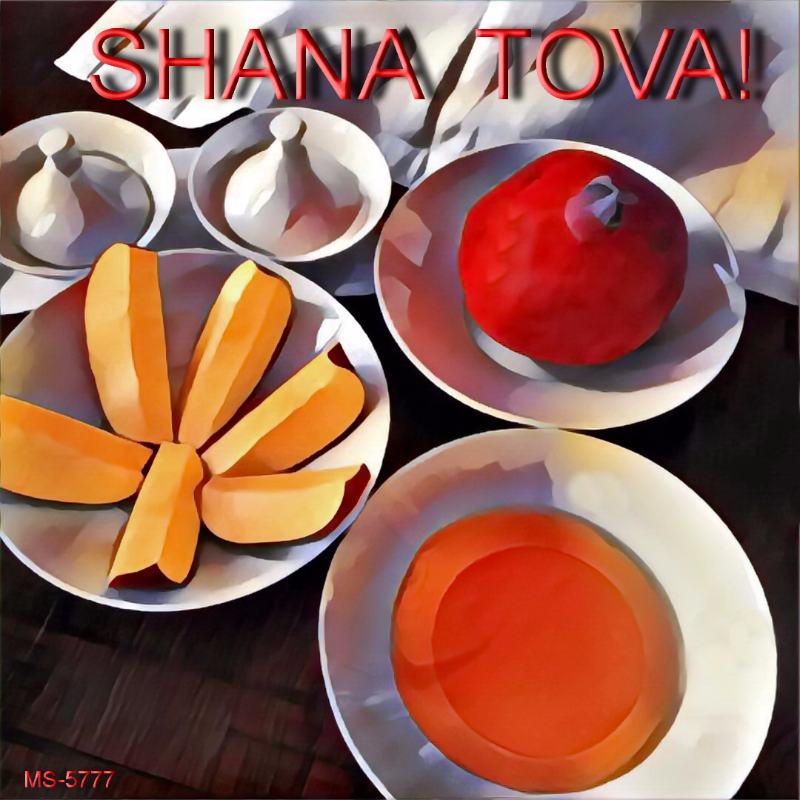 Every faith-based tradition has its way to affirm the sacredness of life in its many stages.  Take a deep breath, look around and hopefully you will feel gratitude.